Finwire News is one of the leading financial news organizations in the Nordic countries. Since the start our core business is to deliver news – fast, accurate and credible news. 
Our subscribers receive over 500 news items per day, covering all asset classes: equities, foreign exchange, energy, commodities and emerging markets. Finwire is located in Gothenburg, Stockholm and Mostar, Bosnia.
We cover news and performance about your fund and distribute to the market.
We cover the news about your company and distribute to the market.
For retail investors – receive quick news for your trading.
The IPO Frenzy continues and so does the need of relevant and consistent news coverage.
The Nordic region accounted for more than half of all IPOs in Europe last year.
Finwire Smallcap enjoys the largest distribution and reach in the Nordic region.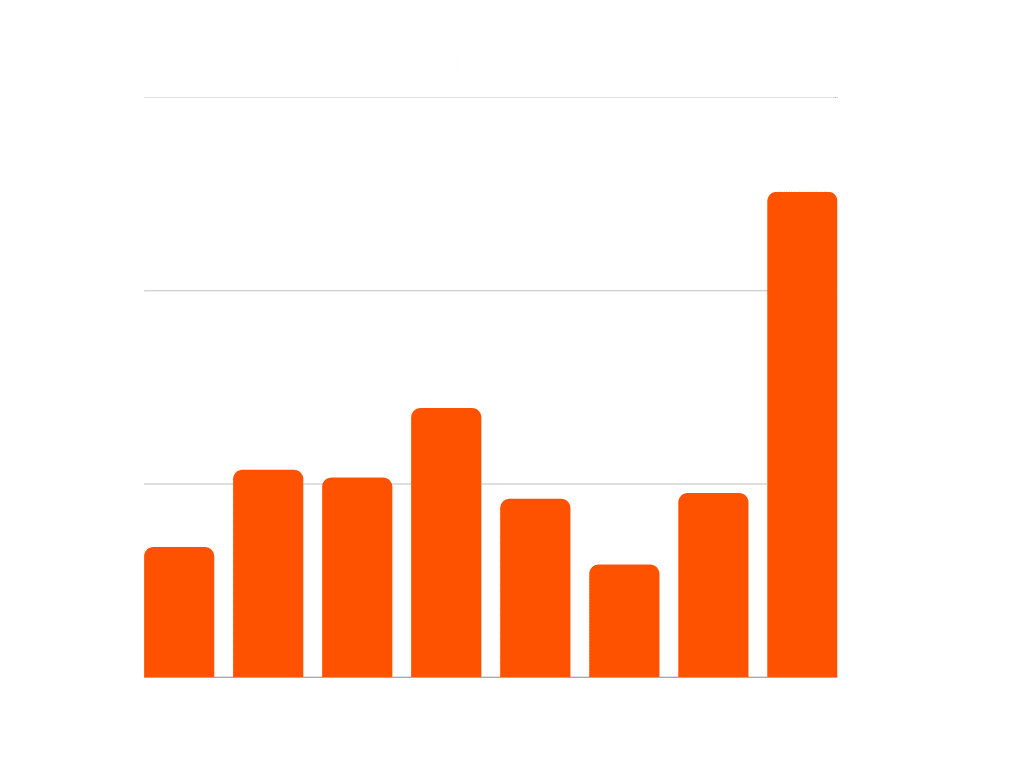 Finwire focuses on growth! Therefore, this week we would like to welcome our new sales representative Johan Nygren who will be based in Stockholm. Johan has a broad experience in sales in different industries and
Read More »
Since the beginning of October, Finwire is housed in a new headquarters. We are now located in the historic "Drakevillan", just 5 minutes from Liseberg. This is the fourth time we have outgrown an office
Read More »
Finwire now welcomes Jessika Bouveng as a full-time employee. Jessika has worked part-time and during the summer with us before and is now going full-time as a reporter/web editor. Welcome Jessika!
Read More »
You are always welcome to contact our various departments via email or phone.
We will help you if you have questions about our services, invoice questions or want to submit a spontaneous application for a job.