Know Now | Know-How
Let us bring the news
Finwire News is one of the leading financial news organizations in the Nordic countries. Since the start our core business is to deliver news – fast, accurate and credible news. 

Our subscribers receive over 500 news items per day, covering all asset classes: equities, foreign exchange, energy, commodities and emerging markets. Finwire is located in Gothenburg, Stockholm and Mostar, Bosnia.
We will help you if you have questions about our services, invoice questions or want to submit a spontaneous application for a job.
What we do
Finwire offers various product solutions for our customers to benefit from our news production.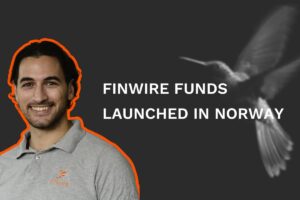 Finwire is pleased to announce that we have recently launched...
Read More


Finwire continues to expand and has signed an agreement with...
Read More
Finwire now welcomes Jessika Bouveng as a full-time employee. Jessika...
Read More